News & in-depth analysis of wind energy technology, including wind turbines, turbine blades, drive trains, electricity transmission, smart grids and energy storage.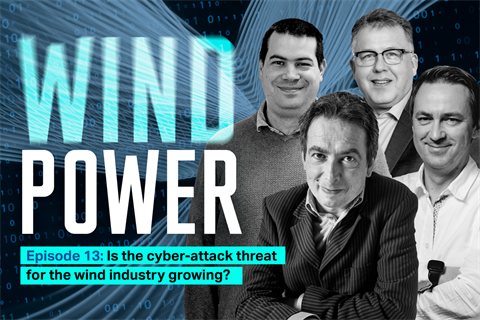 The threat of cyber attacks on the wind industry's remote control systems for turbines and other equipment is all too real and it is growing by the day, with potentially disastrous consequences.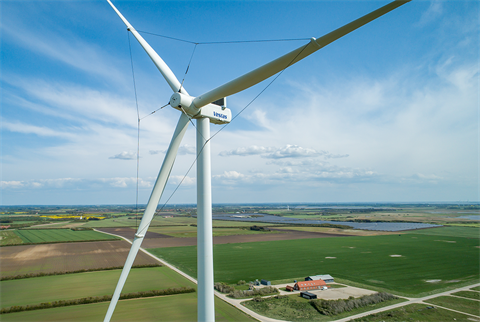 The innovative Vestas cable-stayed rotor technology is a novel solution capable of enabling substantial load reductions, rotor modularisation and industry scalability. Eize de Vries explores the benefits and challenges.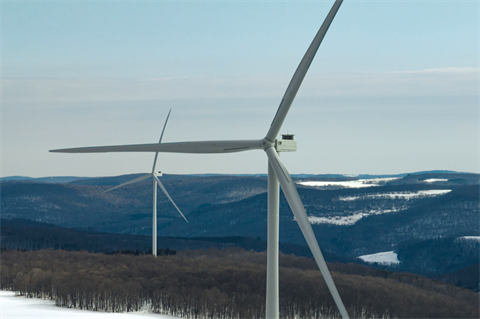 GE Vernova flagged the climate-boosting Inflation Reduction Act (IRA) as it announced plans to build a new US manufacturing assembly line for its 6.1MW onshore wind turbines.