News & in-depth analysis of wind energy technology, including wind turbines, turbine blades, drive trains, electricity transmission, smart grids and energy storage.
South Korean manufacturing company Doosan Enerbilty will assemble Siemens Gamesa's offshore wind turbines as part of a newly signed pact covering the east Asian market.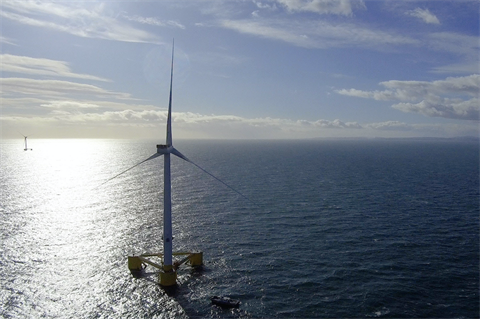 Japanese gas giant Tokyo Gas plans to build an offshore wind farm off the Fukushima prefecture of Japan using Principle Power's floating platforms.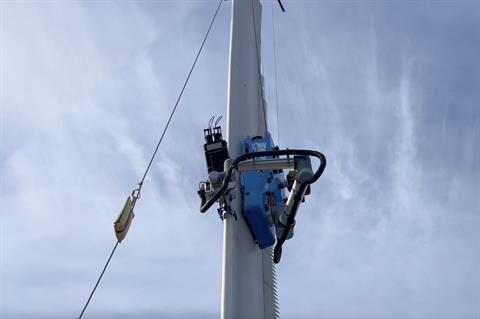 Blade repair firm Rope Robotics aims to launch its technology for offshore wind farms by the end of the year, following 18 months of commercial operations onshore.