News & in-depth analysis of wind energy technology, including wind turbines, turbine blades, drive trains, electricity transmission, smart grids and energy storage.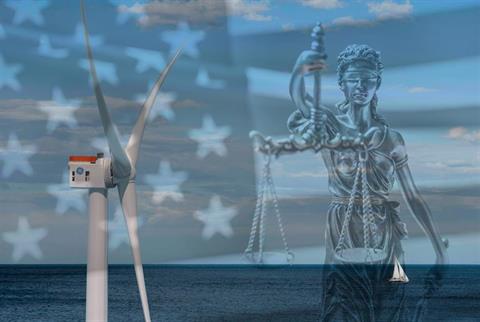 General Electric (GE) has confirmed to Windpower Monthly that it will appeal the injunction imposed by a Boston judge last month on selling, importing and installing the company's flagship Haliade-X offshore wind turbine in the US.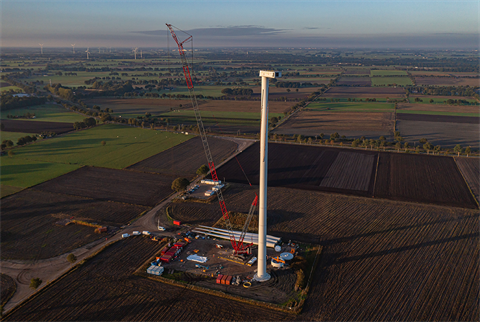 Enercon has installed its first EP3 type turbine to feature its E-nacelle at a wind farm in the Netherlands. In total, three E-138 EP3 E3 turbines, with a rotor diameter of 138 metres and a nominal power capacity of 4.26MW, will be installed at the Staphorst wind farm, North of Zwolle.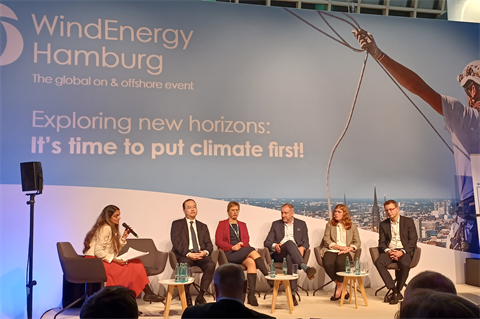 Asia Pacific should adopt a regional approach to local manufacturing as it builds out its offshore wind sector, according to a panel of experts at the WindEnergy Hamburg 2022 conference.