News & in-depth analysis of wind energy technology, including wind turbines, turbine blades, drive trains, electricity transmission, smart grids and energy storage.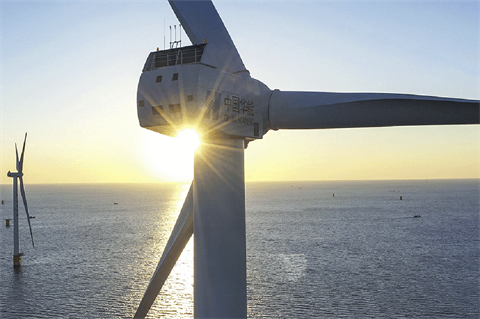 Chinese industrial manufacturing giant CSSC Haizhuang is developing an 18MW offshore wind turbine with a 260-metre rotor diameter – possibly the largest rotor unveiled by a turbine maker to date.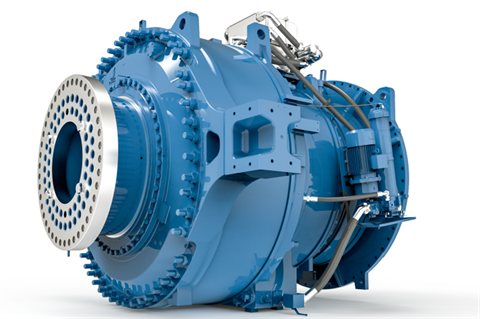 Nanjing High Speed Gear Manufacturing Company (NGC), one of the world's largest wind-turbine gearbox suppliers, presents its strong roadmap with a focus on medium-speed drivetrains. Eize de Vries finds out more.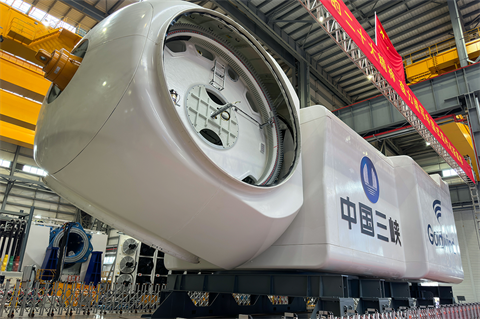 Goldwind and China Three Gorges Corporation (CTG) have unveiled a nacelle for a 16MW offshore wind turbine – a move the Chinese firms described as a "leap forward" in turbine development.