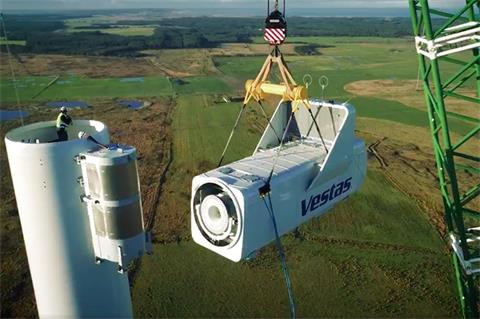 Vestas has secured a deal to supply utility Engie with its 4.5MW turbines for one of the largest wind farms in Latin America.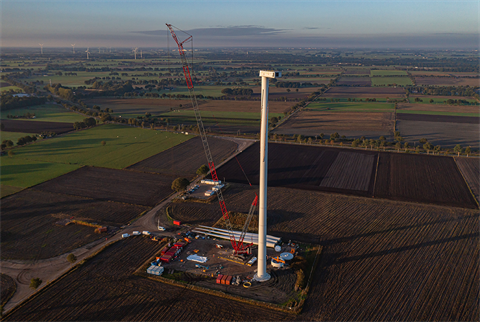 Enercon has installed its first EP3 type turbine to feature its E-nacelle at a wind farm in the Netherlands. In total, three E-138 EP3 E3 turbines, with a rotor diameter of 138 metres and a nominal power capacity of 4.26MW, will be installed at the Staphorst wind farm, North of Zwolle.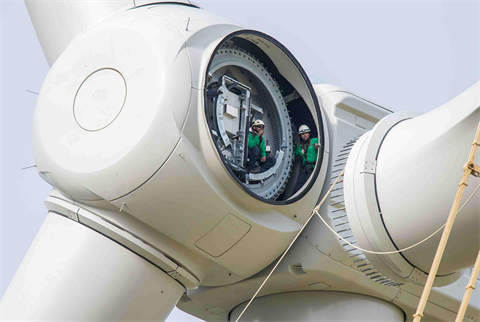 A qualified workforce, financial support for the industry and infrastructure fit for the future are among the most pressing challenges laid out by panellists at a WindEnergy Hamburg conference session to explore supply chain issues faced by offshore wind.