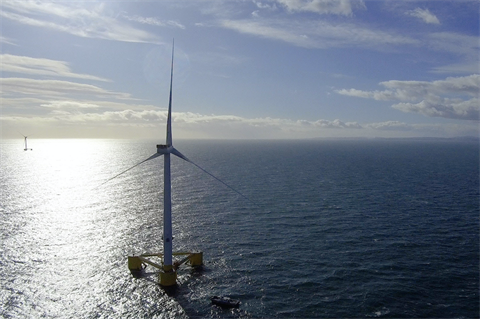 Japanese gas giant Tokyo Gas plans to build an offshore wind farm off the Fukushima prefecture of Japan using Principle Power's floating platforms.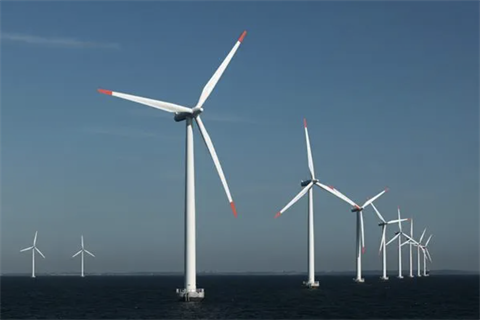 Denmark has put 15GW of offshore wind farms at risk while it pauses permitting for projects under its 'open door' scheme as it clarifies legal issues with the EU, according to the renewable energy industry.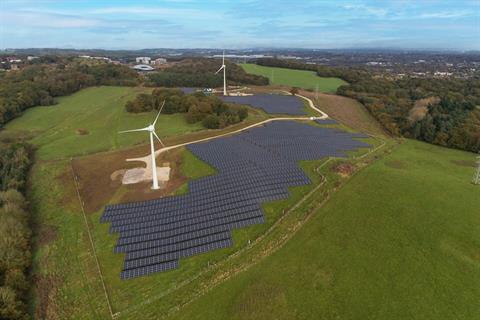 Just two onshore wind turbines with a combined capacity of 1MW were commissioned in England last year, according to industry body RenewableUK, which renewed calls for the government to create a "level playing field" between different energy sources.