GREEN ENERGY INSIGHTS FROM PORT OF AALBORG
Offshore wind and carbon reduction will play central roles in realising Danish and EU ambitions to achieve net zero, while strengthening the region's energy security. The Port of Aalborg is ideally situated as a critical wind and green transition hub close to both the North and Baltic Seas, where future wind power projects and carbon storage projects are planned. That's why Windpower Monthly, in partnership with Port of Aalborg has created this knowledge hub on how to make the most of what Aalborg has to offer.
---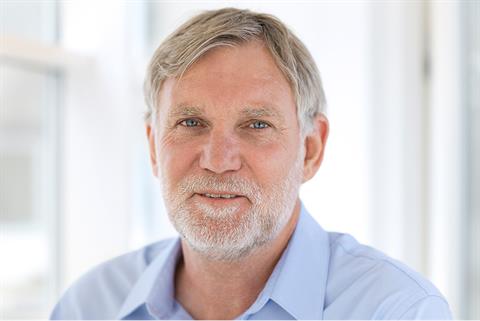 Jesper Raakjaer, group chief visionary officer at the Port of Aalborg, and a professor in port development, voices the logistical challenges and possibilities facing the future of renewables, and the roles of circularity and symbioses for effecting a sustainable green transition.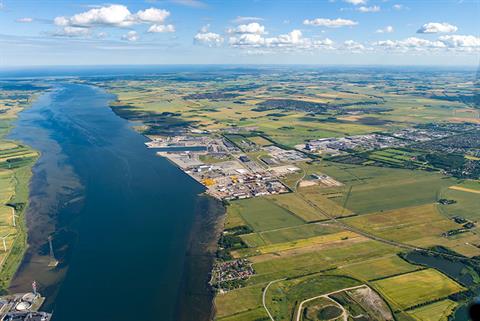 Watch our exclusive interview with Jonas Jensen at Siemens Gamesa about working with Aalborg University and the Port of Aalborg to optimise sustainable wind turbine technology.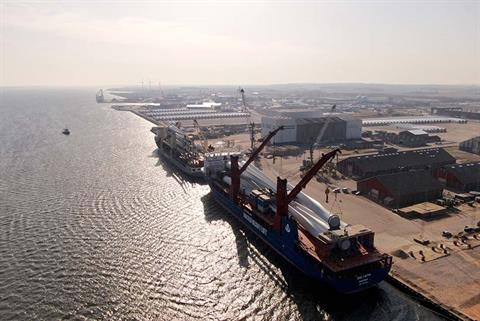 We spoke to Mette Lilkær about what makes the Port of Aalborg such a significant global wind hub and to find out about its latest green transition developments.


Port of Aalborg is a modern inland port with a 360-degree view, multimodal logistics solutions, and a clear focus on supporting Aalborg Municipality's business and sustainability strategy.
The port's facilities, from optimal shipping and storage facilities, to co-location with key supply chain partners, provides an ecosystem for manufacturers to commercialise their innovations and technologies.
Would you like to join the wind energy community in Aalborg? Visit: www.aalborgrenewables.com