News & in-depth analysis of wind power and renewable energy policy, legislation & regulation, pricing, tariffs & incentives, permitting and environmental issues.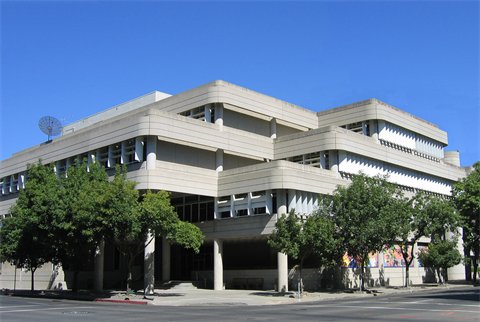 California officials have backed a proposal to significantly increase the state's offshore wind goal to 5GW by 2030 and 25GW by 2045.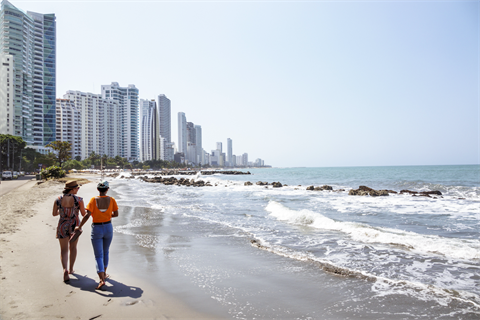 Colombia's outgoing government has issued an offshore wind resolution setting out the processes for the country's first lease auction, with plans to award temporary occupation permits in the second half of 2023.