News & in-depth analysis of wind power and renewable energy policy, legislation & regulation, pricing, tariffs & incentives, permitting and environmental issues.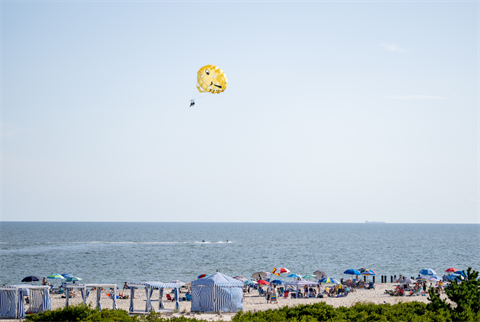 Authorities in Cape May county, New Jersey have passed a resolution opposing Ørsted's planned Ocean Wind projects and are also considering legal action.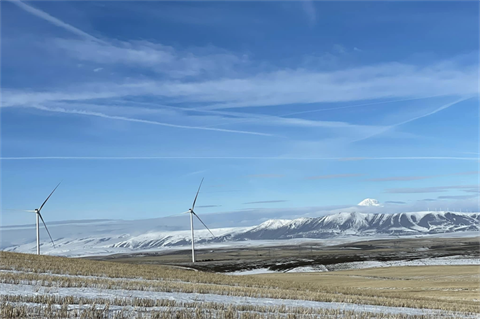 The Levelised Cost of Energy (LCOE) for unsubsidised US onshore wind has jumped nearly 40% in the last two years amid inflation and supply chain constraints but is still competitive against fossil fuels, a study claims.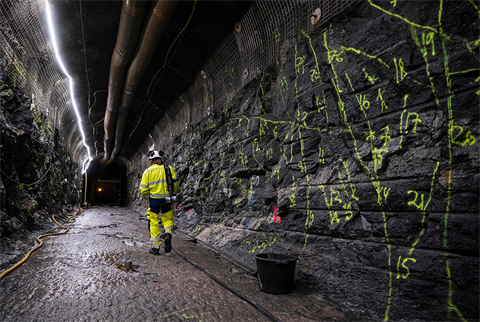 Unlike wind and solar, the cost of nuclear power seems to actually be going up rather than down, with long and delayed completion times. Yet, some governments are looking to build more nuclear facilities as they look to replace fossil fuels and produce more energy domestically.