The Wind Power podcast
The Windpower Monthly team talk to industry experts about the key issues impacting the wind industry today. Subscribe via Apple, Spotify and other platforms.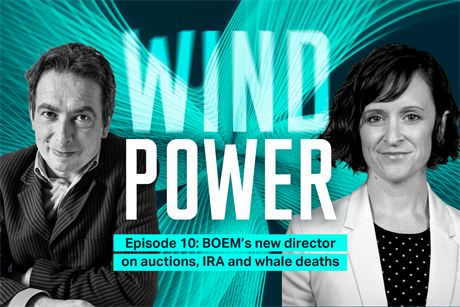 Top Story
Elizabeth Klein, the new chief at the Bureau of Ocean Energy Management (BOEM), discusses the route ahead for offshore wind in the US.