Opinion
Expert opinion from industry professionals, with insight into the latest technology, policy and business developments in the fast-moving world of wind.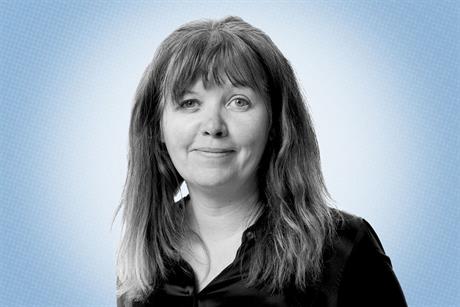 Top Story
Since the exhilarating announcement of the new ScotWind projects in January last year, many in our industry have raised concerns about the grid's capacity to cope with an additional 27GW of renewable energy installed over the next ten years.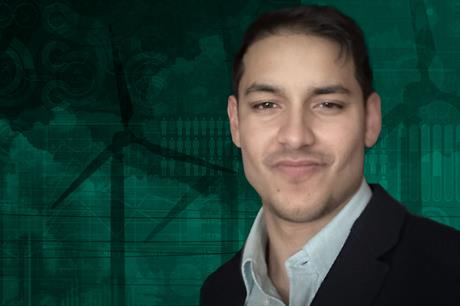 Top Story
The past few months have been monumental for offshore wind development in the US but creeping misinformation threatens to derail it.