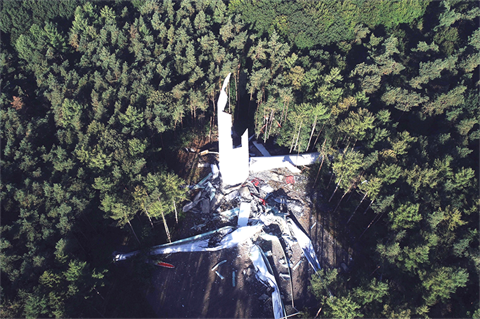 Investigators have concluded that weak points in the pre-stressed concrete part of a hybrid tower caused the collapse of a Nordex turbine at the Haltern AV 9 wind farm in Germany 12 months ago.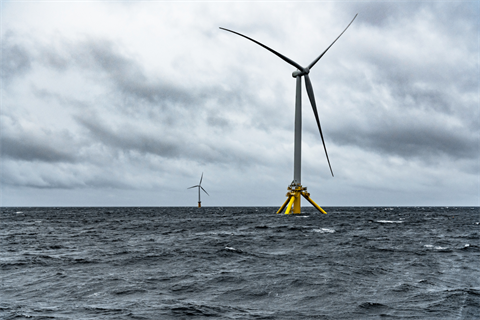 Danish floating wind specialist Stiesdal Offshore has teamed up with compatriot marine contractor Maersk Supply Service to offer turnkey engineering solutions for foundations and mooring in deep waters.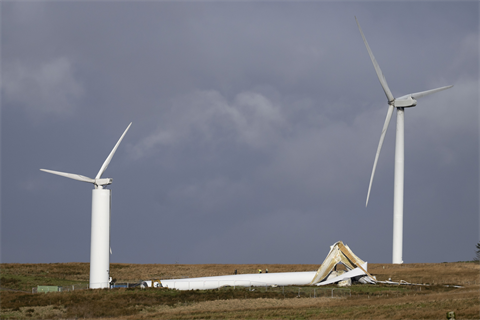 A Nordex turbine collapsed at a Welsh wind farm earlier this year after running in an "overspeed condition" for more than four hours, the German manufacturer has concluded.