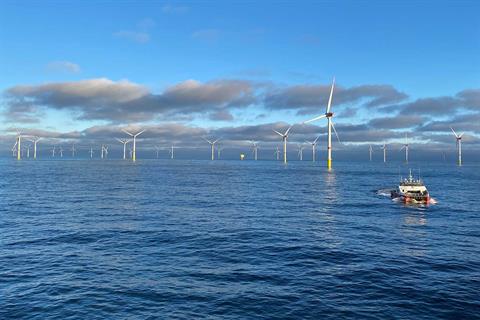 RWE's Kaskasi offshore wind farm, featuring a trial of recyclable blades, has moved into regular operations following a ceremony attended by a German government minister, the company said today (23 March).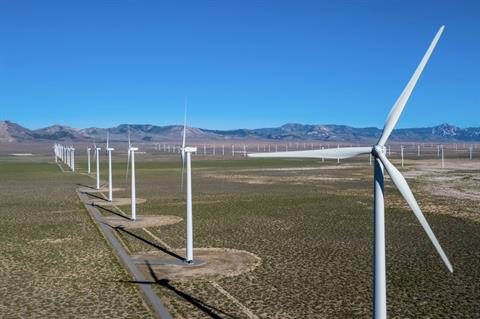 Angling turbines away from prevailing winds is due to boost energy capture at two large US wind farms, researchers claimed following the start of the first commercial-scale tests of wake steering.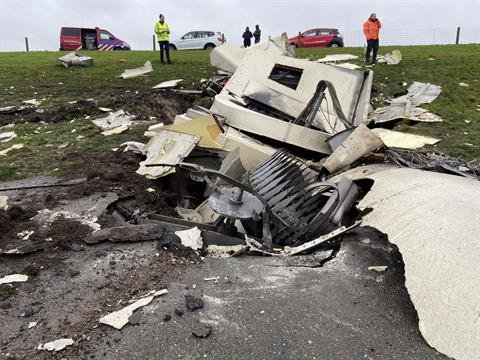 Vattenfall has decided not to reactivate turbines at a Dutch wind farm after a machine collapsed during stormy conditions earlier this year.