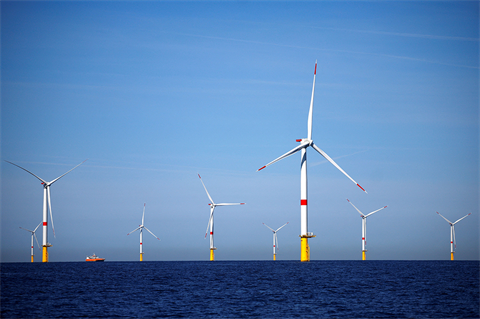 After a decade of delays, the 480MW Saint-Nazaire wind farm - off the coast of France - is now fully operational its owners announced today.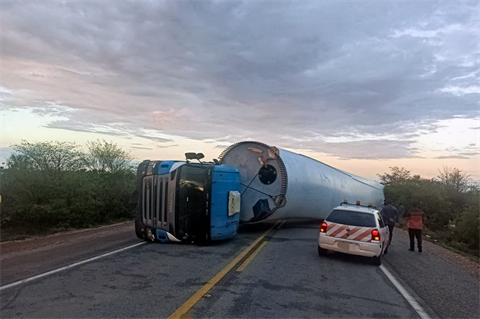 Two people died after a truck carrying a wind turbine blade overturned on a highway in Brazil in the north-eastern state of Pernambuco.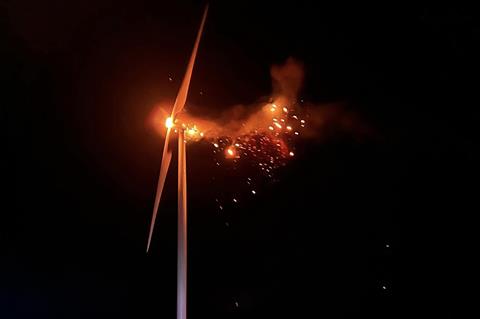 US developer MidAmerican is investigating the cause of a Vestas V110-2.0 turbine that caught fire on Monday (24/10) morning and set light to a surrounding field at the 252.5 MW Diamond Trail onshore wind farm in Iowa.