News & in-depth analysis and features of the offshore wind sector, including project updates, offshore wind technology, policy, vessels, undersea cabling and marine services.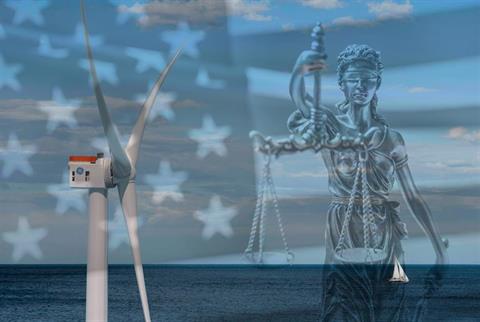 General Electric (GE) has confirmed to Windpower Monthly that it will appeal the injunction imposed by a Boston judge last month on selling, importing and installing the company's flagship Haliade-X offshore wind turbine in the US.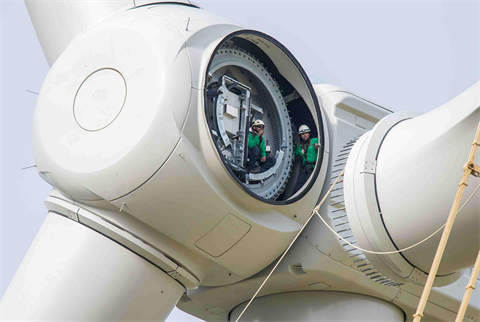 A qualified workforce, financial support for the industry and infrastructure fit for the future are among the most pressing challenges laid out by panellists at a WindEnergy Hamburg conference session to explore supply chain issues faced by offshore wind.