News & in-depth analysis and features of the offshore wind sector, including project updates, offshore wind technology, policy, vessels, undersea cabling and marine services.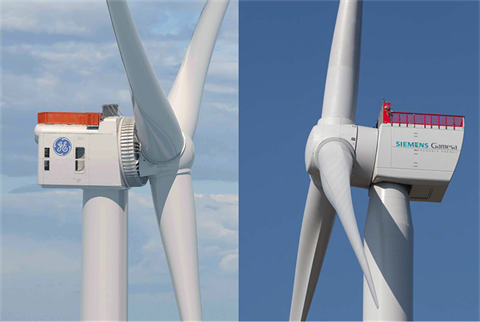 A US judge has criticised two offshore wind giants for "inhibiting efforts to combat climate change" as he doubled the royalties GE must pay Siemens Gamesa for using its Haliade-X turbines at the Ocean Wind 1 project in US waters.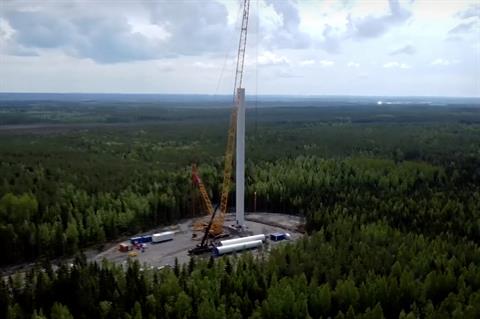 Recent weeks have seen a flurry of activity in Scandinavia, with wind farms connected to the grid, power purchase agreements (PPAs) and turbine orders signed, and new projects announced.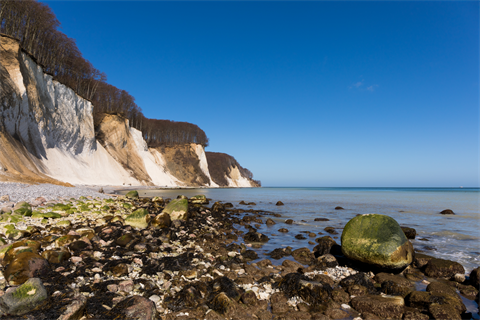 German energy regulator Bundesnetzagentur (BNetzA) has launched an auction for four new offshore wind sites in the North Sea and the Baltic with a combined capacity of 7GW.