News & in-depth analysis and features of the offshore wind sector, including project updates, offshore wind technology, policy, vessels, undersea cabling and marine services.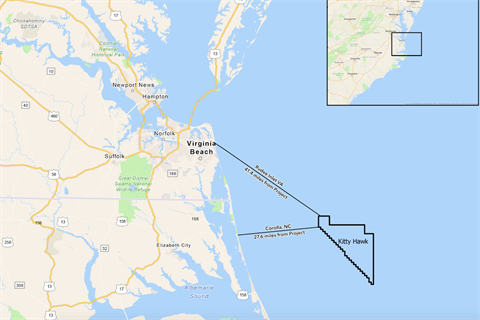 BOEM launches public consultation ahead of environmental review for Avangrid Renewables' 800MW-plus project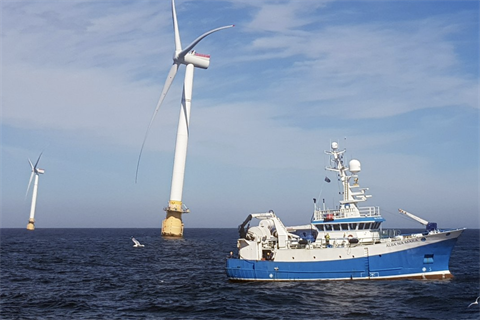 Equinor and government group Marine Scotland launch investigation on safe fishing around floating offshore wind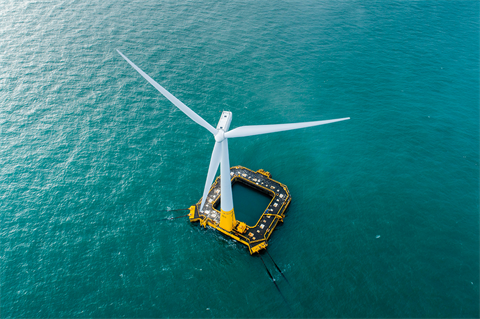 Vietnam's offshore wind sector has attracted much interest. But what needs to be done for it to grow and succeed?