Windpower Monthly: AUGUST 2018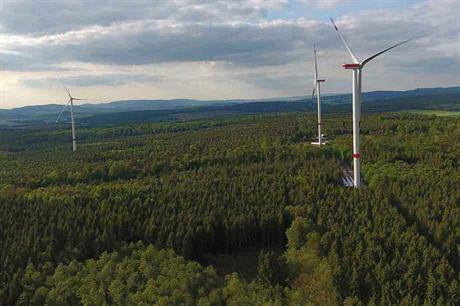 WORLDWIDE: The relentless drive to to lower the cost of energy is favouring large multinationals and has led to a flurry of smaller developers being bought out. But the independents argue their ability to adapt to different markets and make quick decisions means there remains a place for them
GERMANY: The discovery of protected species on a potential or operating site is enough to make the hearts of developers and operators sink, but thanks to better understanding and monitoring of wildlife behaviour, there are measures to help wind projects and nature co-exist.
UK: Realism over the challenges that floating offshore faces was balanced by optimism that they will be overcome as experts gathered at the Windpower Monthly forum.
INDIA: The 2MW-plus class dominates current installations in Asia's second largest market, but as in other low-wind regions, the trends is towards higher ratings and bigger turbines. Eize de Vries visits Vestas' and Nordex's nacelle assembly plants.
ReaD the issue
WORLDWIDE: Climate change is a feminist issue; our planet's resource crisis; and a fact and figures send-off for Scott Pruitt.
Latin America has undergone a renewable-energy revolution over the past few years, doubling its installed capacity between 2007 and 2016. However, if we look just at wind and solar, capacity has actually increased 28-fold over that period.
Denmark, the country that probably did more than any other to pioneer wind power, plans to slash its onshore fleet by more than half.