Windpower Monthly: october 2018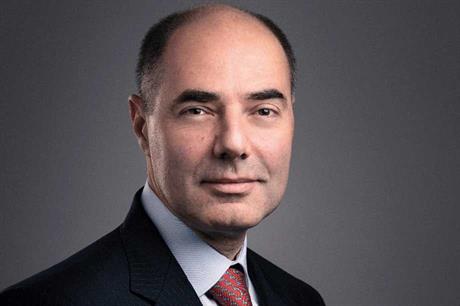 DENMARK: When Philippe Kavafyan took over from Jens Tommerup as MHI Vestas CEO earlier this year, his predecessor told him to 'learn to say no'. Windpower Monthly spoke to the former Adwen chairman about how he is picking his battles and where he plans to take the firm over the next four years.
ReaD the issue
Ten years after the collapse of Lehman Brothers sparked the great financial crisis, and you will be hard-pressed to find an economist who doesn't think that it could happen again, soon.
There are many good reasons to celebrate the recent strong market development of offshore wind in the Asia-Pacific region (APAC). Most forecasters expect APAC to take the volume lead for annual installed offshore wind capacity from 2025.
WORLDWIDE: North Carolina floods despite new law; conceived and killed by force of nature; fossil-fuel divestment figures and facts; plus UN secretary general Antonio Guterres on foossil-fuel dependency.