Windpower Monthly: November 2017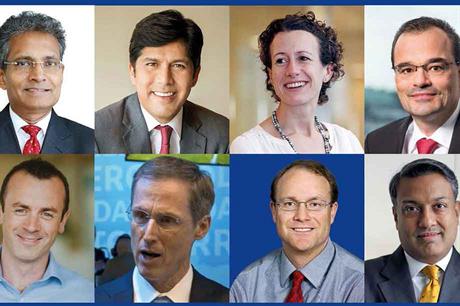 WORLDWIDE: Who are the people making the big waves in wind energy? The staff and senior contributors of Windpower Monthly make their pick of the key movers and shakers from the last year.
The Atlantic hurricane season is generally thought to run from 1 June to 30 November, so there remains time for further extreme-weather events to follow in the wake of hurricanes Harvey, Irma and Maria.
I'm reminded from time to time how fortunate we are to work in this industry sector, with the opportunity to make a real positive impact on the future of our planet.
WORLDWIDE: Truth is the first casualty of ideology; wind on a plate; Q3 Wind trends figures and facts; plus Nicaragua's vice president on joining the Paris Agreement.