Windpower Monthly: April 2018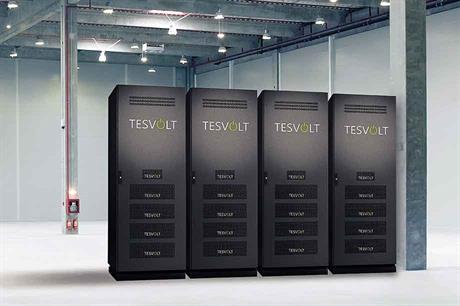 WORLDWIDE: Storage is being heralded as the answer to many of the challenges to come with the transition towards electricity systems that use increasing amounts of variable renewable energy. But what benefits do these technologies really offer to justify their high costs?
GERMANY/UK: Offshore wind generation is rising as capacity grows, but how did individual sites perform during 2017? Windpower Monthly looks at key German and UK offshore projects.
GERMANY: The German turbine maker has developed a high-performance charging station for the latest generation of electric vehicles, and has ambitious plans for wind power development in India and Argentina.
WORLDWIDE: BP's recently published Energy Outlook 2018 provides compelling evidence of the increasing attractions of both wind and solar photovoltaics.
ReaD the issue
Read Windpower Monthly April 2018
Renewables-supporting policymakers have understandably been attracted by the growing potential of storage systems as the various technologies improve and their costs fall.
WORLDWIDE: Recent reports of Statoil's Hywind Scotland project, the world's first commercial floating wind farm, achieving 65% capacity factors over the winter have provided another boost to the spirits of the floating-wind community.
WORLDWIDE: Weatherill's legacy is a cleaner state; ice hockey goes green in Detroit; Latin America figures and facts; plus Keith Anderson on UK onshore wind policy.