News & in-depth analysis of wind power and renewable energy business, companies, contracts and deals.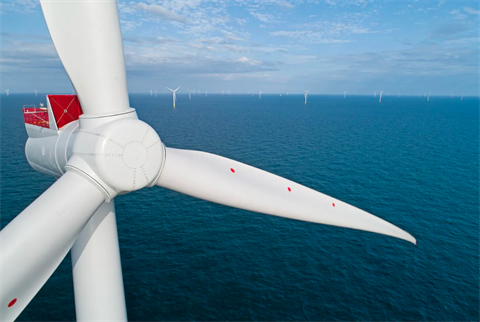 Ørsted is due to enter Ireland's offshore wind market after signing a deal with local utility ESB to co-develop a 5GW pipeline of projects.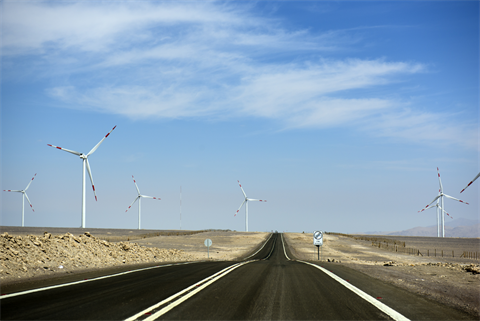 After a golden decade, Chile's renewable industry boom is facing a reckoning and some of its biggest players are in financial difficulty, while dozens more could leave the sector amid disagreement over how to solve the crisis.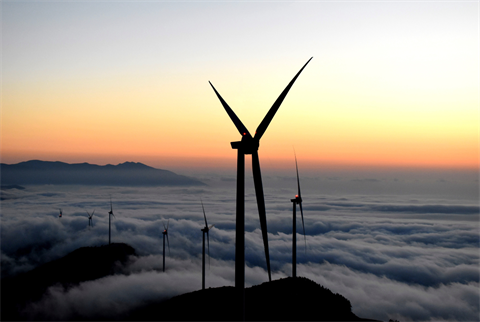 German manufacturer Enercon has secured a deal to supply 260MW of its wind turbines to several Turkish wind farms currently being developed by energy company Kalyon Enerji.