News & in-depth analysis of wind power and renewable energy business, companies, contracts and deals.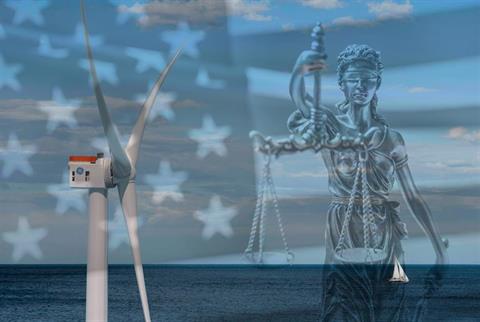 General Electric (GE) has confirmed to Windpower Monthly that it will appeal the injunction imposed by a Boston judge last month on selling, importing and installing the company's flagship Haliade-X offshore wind turbine in the US.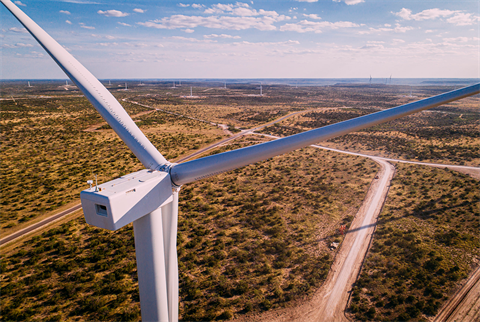 Canadian global investment firm Brookfield Renewable has agreed to buy Scout Clean Energy for US$1 billion as it expands its presence in the US renewables sector.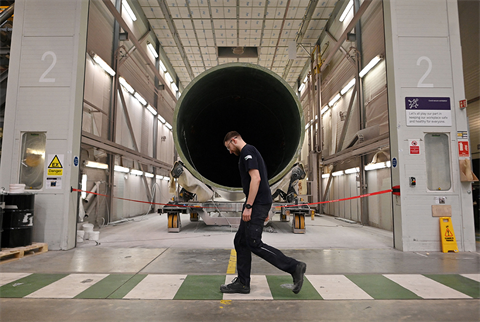 Siemens Gamesa is to shed some 2,900 jobs around the world – more than half of them in Denmark, Spain, Germany, and the UK alone – as the struggling company takes the next step in its new operating strategy, the company confirmed today (29 September 2022).