Wind TV
One of the issues in covering the wind power sector is finding decent photography that gives an idea of the scale and size of a wind turbine. For that reason we decided to put together Wind TV, a collection of informational, the promotional and the downright odd.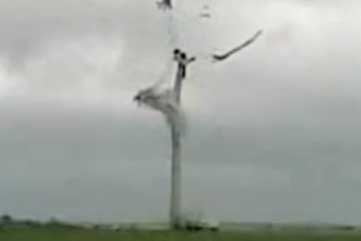 Have you registered with us yet?
Register now to enjoy more articles
and free email bulletins.
Sign up now
Already registered?
Sign in
Leading business intelligence for the wind community.
In-depth news, analysis, market insight and trends.
Take your 7 day free trial today.
Sign up now