WindEconomics: Will wind face more competition from nuclear?
Unlike wind and solar, the cost of nuclear power seems to actually be going up rather than down, with long and delayed completion times. Yet, some governments are looking to build more nuclear facilities as they look to replace fossil fuels and produce more energy domestically.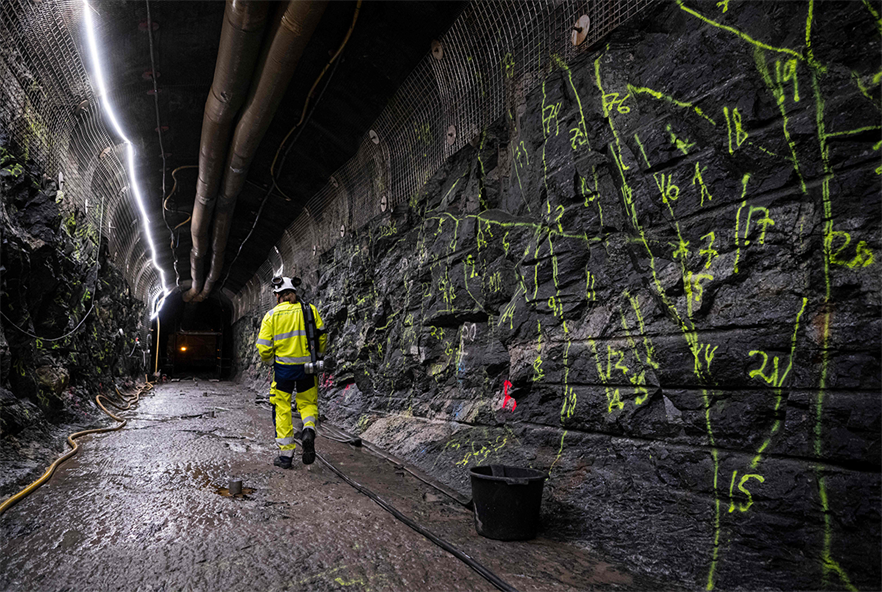 Need to activate your subscription?
Already a subscriber
Company Domain Access