Wind and solar groups urge renewables-led recovery for Ukraine
Renewables organisations have called for Ukraine to invest in wind and solar in a future reconstruction of its power supply system and urged the country to set a target of at least 50% of renewables in electricity production by 2030. That would mean combined wind and solar capacity of 30GW.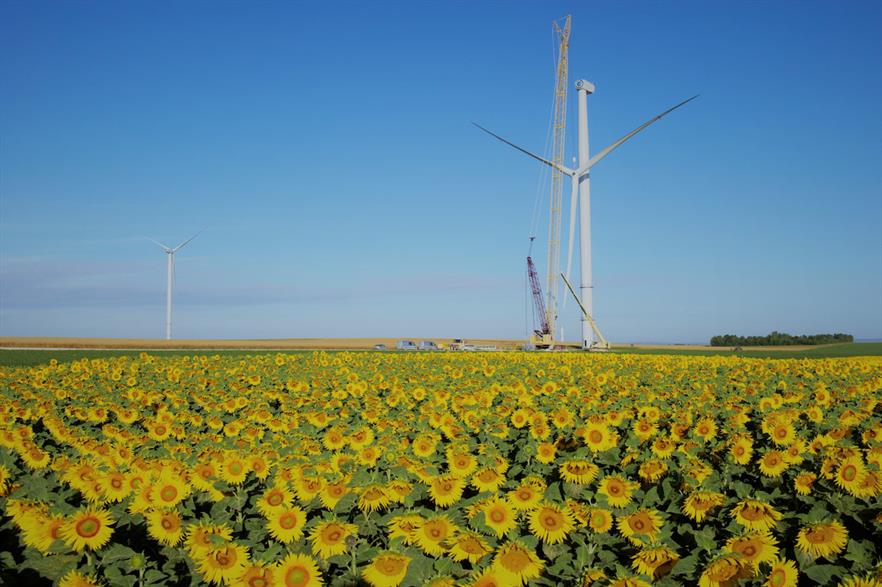 Need to activate your subscription?
Already a subscriber
Company Domain Access