Canada moves up to sixth place in global rankings
CANADA: Having installed more than 700MW by September, and expected to more than double that by the end of 2014, Canada has overtaken France and Italy for installed capacity.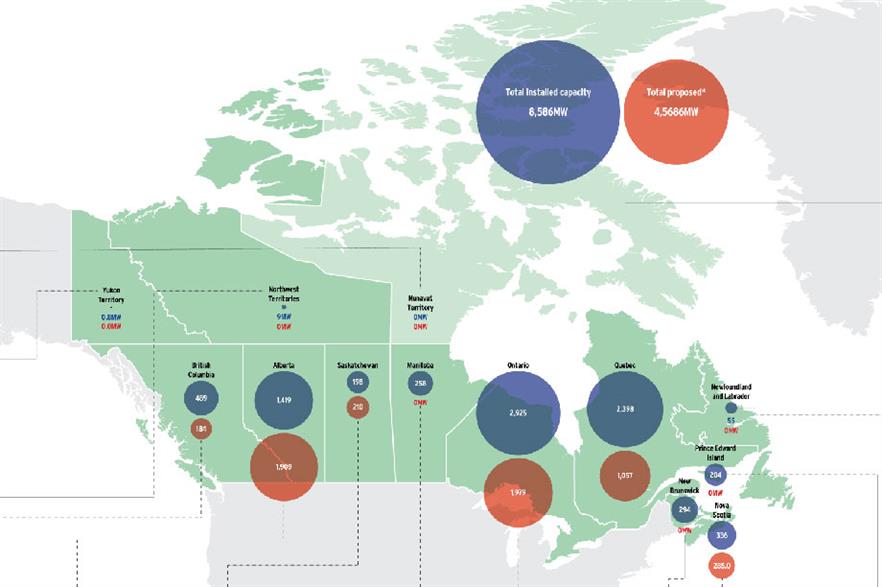 Have you registered with us yet?
Register now to enjoy more articles
and free email bulletins.
Sign up now
Already registered?
Sign in
Leading business intelligence for the wind community.
In-depth news, analysis, market insight and trends.
Join today and get your first 30 days free
Sign up now