Towers reach for the sky
WORLDWIDE: The development of tall, cost-effective towers is widely recognised as the next revolution in the wind industry because of their potential in boosting yields and cutting energy costs. Eize de Vries reviews the latest trends, challenges and opportunities in tall tower design.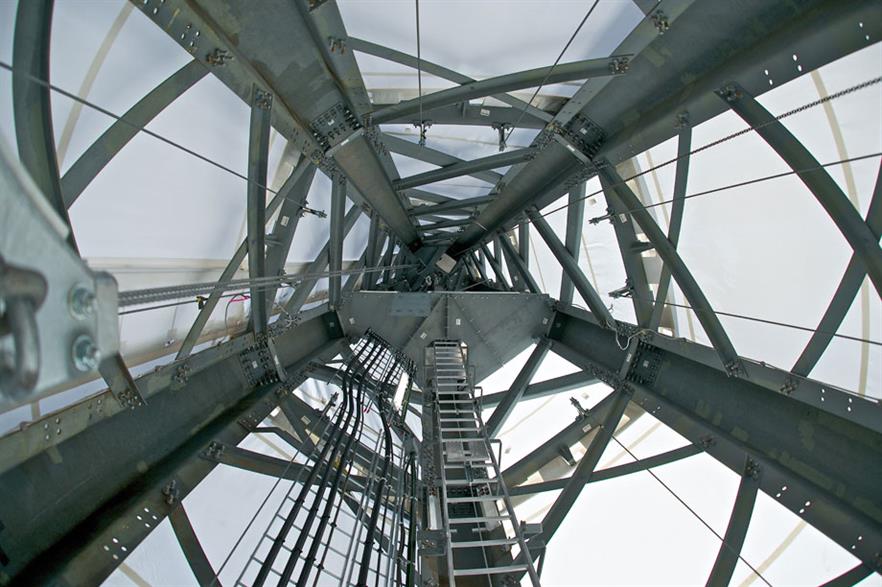 Need to activate your subscription?
Already a subscriber
Company Domain Access