WindEconomics: Ongoing cost reduction over next 35 years
WORLDWIDE:The cost of wind in relation to other energies continues to be researched globally. The latest report worthy of consideration, concluded that wind energy in Germany will become progressively cheaper than nuclear in the years ahead and generating costs will still be lower than those of photovoltaics (PV).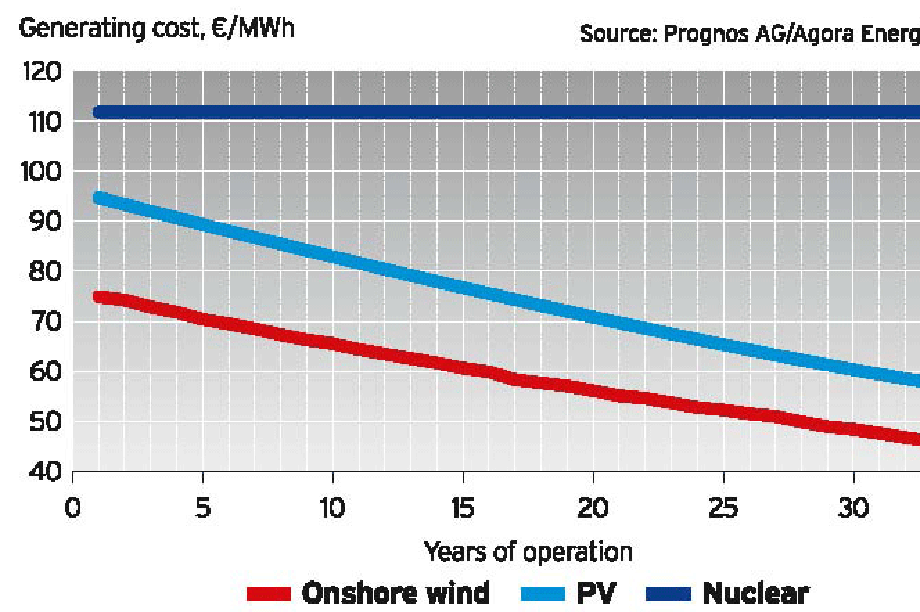 Need to activate your subscription?
Already a subscriber
Company Domain Access