Sub-Saharan Africa - South Africa booms amid new entrants
SUB-SAHARAN FRICA: For another year, Ethiopia was the star performer in Sub-Saharan Africa in terms of new capacity added in 2013, although it will be easily overtaken this year by South Africa's surging market. Progress elsewhere is coming in fits and starts.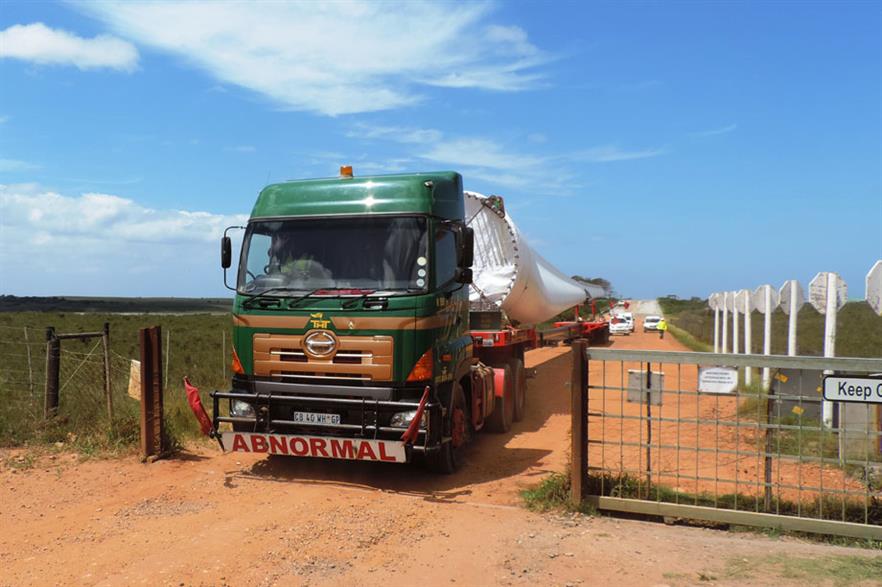 Need to activate your subscription?
Already a subscriber
Company Domain Access