European Offshore 2020 - Special Report 2013
A look at Europe's offshore ambitions and what is being done to achieve them. Plus, a first-hand account of the challenges of moving from construction to operation; a look at the latest offshore turbines; and advice on preparing project contracts.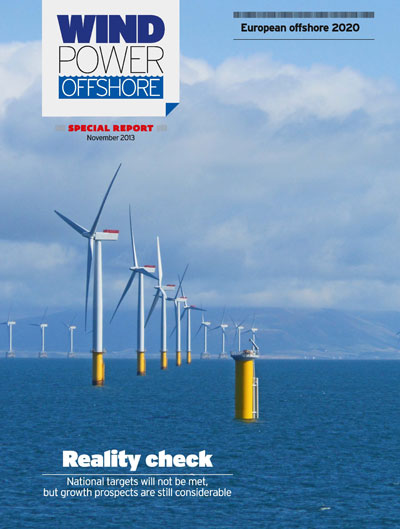 Have you registered with us yet?
Register now to enjoy more articles
and free email bulletins.
Sign up now
Already registered?
Sign in
Leading business intelligence for the wind community.
In-depth news, analysis, market insight and trends.
Join today and get your first 30 days free
Sign up now