A lot of catching up to do as Europe takes to the water
EUROPE: The National Renewable Energy Action Plans (NREAPs) drawn up by EU Member States, each country assigned a likely offshore wind capacity that would be generating by 2020. With just eight years to go, it seems few will meet these pledges.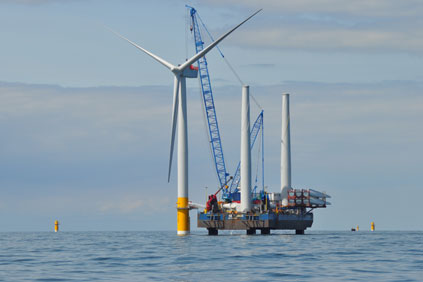 Need to activate your subscription?
Already a subscriber
Company Domain Access