Hywind and Sway - Norway's two floating turbine designs
NORWAY: A few years ago the idea of building offshore wind farms just a few kilometres from land seemed a technical challenge too far. Now, with an increasing number of countries working towards exploiting their offshore wind resources in relatively shallow waters, the next frontier is deeper waters.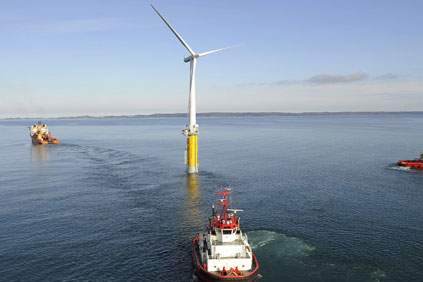 Need to activate your subscription?
Already a subscriber
Company Domain Access