Offshore Technology - Special Report
Windpower Monthly has created a special report examining technlogical inovation in the offshore sector, looking at areas including cabling, turbine foundations and vessels.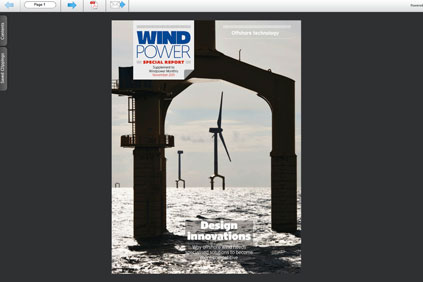 Have you registered with us yet?
Register now to enjoy more articles
and free email bulletins.
Sign up now
Already registered?
Sign in
Leading business intelligence for the wind community.
In-depth news, analysis, market insight and trends.
Take your 7 day free trial today.
Sign up now