AMSC v Sinovel - the stories from 2007-present
WORLDWIDE: In April AMSC announced Sinovel, its biggest customer, had refused to accept a shipment of components. Since then the row has forced AMSC to restate its revenue, while Sinovel stands accused of misappropriating intellectual property. Follow the stories from AMSC's acquisition of Windtec in 2007 to accusations a former Windtec employee sold technological secrets to Sinovel.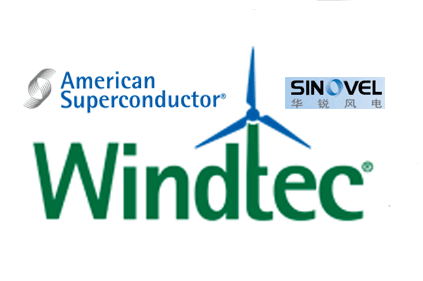 Have you registered with us yet?
Register now to enjoy more articles
and free email bulletins.
Sign up now
Already registered?
Sign in
Leading business intelligence for the wind community.
In-depth news, analysis, market insight and trends.
Join today and get your first 30 days free
Sign up now