Hard work under way to build Europe's power grid
The political battle is won. Across Europe, governments have signed up to the use of wind power as the primary electricity technology for meeting the EU's commitment to supply 20% of energy from renewable sources by 2020.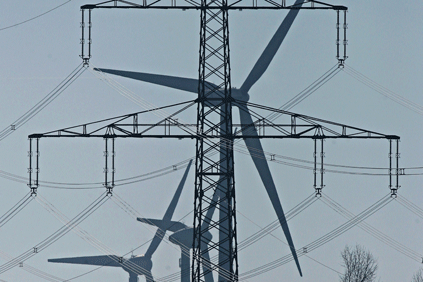 Need to activate your subscription?
Already a subscriber
Company Domain Access