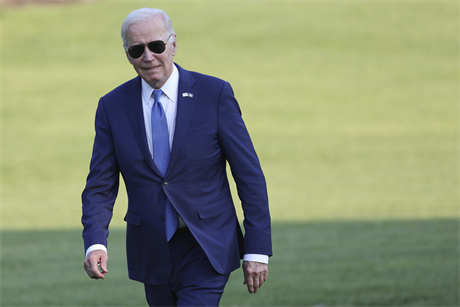 Top Story
Energy permitting will be streamlined in the debt ceiling bill passed by both chambers of the US Congress, enabling a boost to wind development.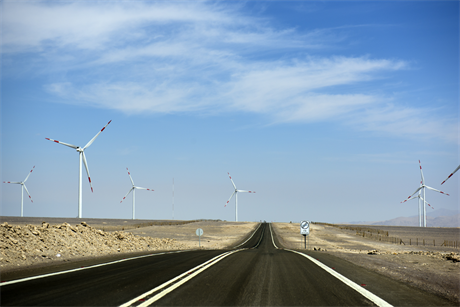 Top Story
After a golden decade, Chile's renewable industry boom is facing a reckoning and some of its biggest players are in financial difficulty, while dozens more could leave the sector amid disagreement over how to solve the crisis.
PODCAST Episode 13: Is the cyber-attack
threat for the wind industry growing?
As the wind industry increasingly relies on remote systems to control its systems, the so-called 'attack surface' grows with it and everyone from organised hacking groups to state-sponsored actors will do their best to exploit vulnerabilities.
Turbines of the Year 2022