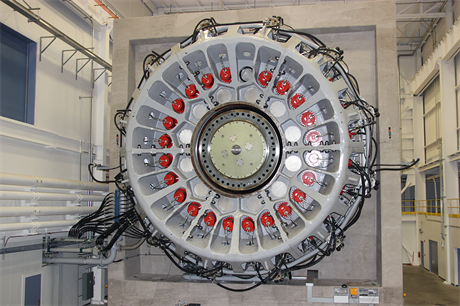 Top Story
Germany-based Renk Test Systems is developing a modular test rig for closed-loop testing of up to 15MW nacelles to be commissioned in South Korea next year. Eize de Vries speaks to the experts.
PODCAST Episode 10: BOEM's new director
on auctions, IRA and whales
Elizabeth Klein, the new director of BOEM, discusses offshore wind auction design, the impact of the IRA and whale deaths along the Atlantic coastline.
Turbines of the Year 2022