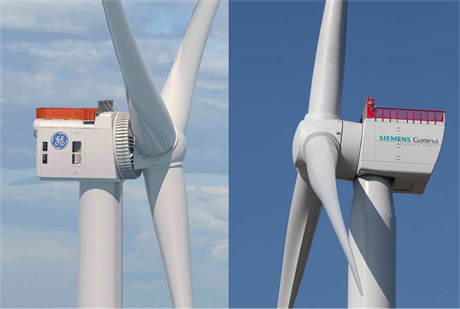 Top Story
A US judge has criticised two offshore wind giants for "inhibiting efforts to combat climate change" as he doubled the royalties GE must pay Siemens Gamesa for using its Haliade-X turbines at the Ocean Wind 1 project in US waters.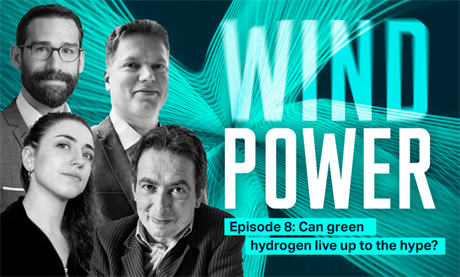 Top Story
Experts from the Renewable Hydrogen Coalition, DNV and Bellona discuss green hydrogen's potential as a component of the renewable energy transition.
Turbines of the Year 2022
PODCAST Episode 8: Can green
hydrogen live up to the hype?
Experts from the Renewable Hydrogen Coalition, DNV and Bellona discuss green hydrogen's potential as a component of the renewable energy transition