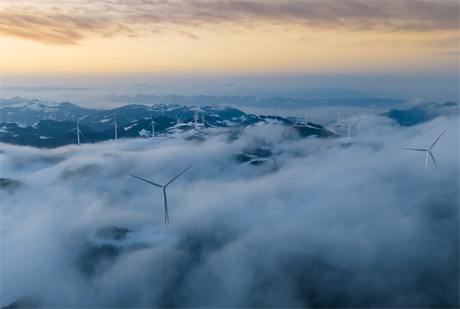 Top Story
New additions of wind, solar, and other renewables are expected to jump by a third, according to a new report published by the International Energy Agency (IEA) that suggests the green transition is accelerating.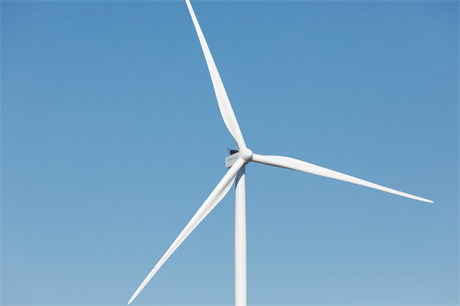 Top Story
May saw several turbine orders reported from the Asia-Pacific region, but apparent demand in the European onshore sector remained in the doldrums, according to analysis by Windpower Intelligence, the research and data division of Windpower Monthly.
PODCAST Episode 13: Is the cyber-attack
threat for the wind industry growing?
As the wind industry increasingly relies on remote systems to control its systems, the so-called 'attack surface' grows with it and everyone from organised hacking groups to state-sponsored actors will do their best to exploit vulnerabilities.
Turbines of the Year 2022