Windpower Monthly: JUNE 2016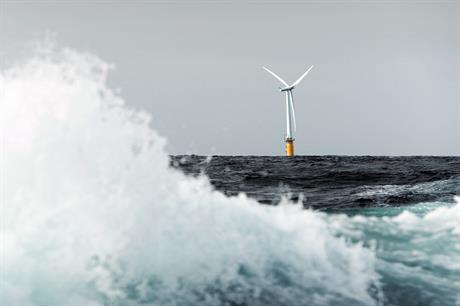 WORLDWIDE: Dismissed as an "investor's folly" a few years ago, economically viable floating foundations are progressing rapidly, with several pilot projects demonstrating the technology can work.
CANADA: In the foothills of the Rocky Mountains, smart siting of different sized turbines will optimise power yields of British Columbia's largest wind farm.
BRAZIL: Despite being one of the world's biggest and fastest-growing markets, Brazil has only just begun to exploit its full wind-power promise.
WORLDWIDE As markets with guaranteed feed-in tariffs are replaced with more volatile auctions systems, how can wind raise its value in the face of falling electricity wholesale prices?