Windpower Monthly: February 2017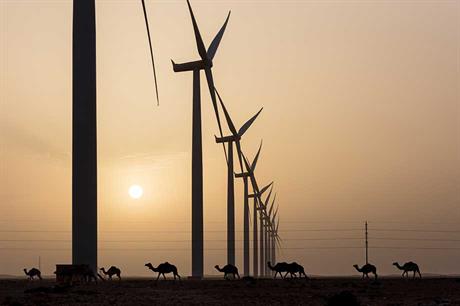 WORLDWIDE: Wind power's competitive position continues to improve despite historically low fossil-fuel prices.
WORLDWIDE: 3D printing is being hailed as the way to eliminate labour-intensive manufacturing and assembly processes while avoiding structural weaknesses. Little wonder that the wind industry is looking into the best ways to use the technology to reduce the cost of energy.
SWEDEN: A head for heights, nerves of steel, together with heavy-duty clothes and equipment are the minimum requirements for the highly trained technicians that operate at extreme heights and in freezing weather on wind turbine inspection and repair during the winter months.
1 comment
The omission of coal from our annual review of the costs of different forms of electricity generation was no oversight. While it will continue to play a role in many parts of the world for years to come, the case for creating new coal-fired capacity has fallen apart, on economic and environment grounds.
Last year ended with new low prices in offshore wind auctions regularly being posted. It means offshore wind has joined onshore wind right at the heart of the electricity mix debate.
WORLDWIDE: Opposition to dirty fuel dismissed as 'ideological'; global figures and facts, plus a wind-themed cartoon