Windpower Monthly: January 2017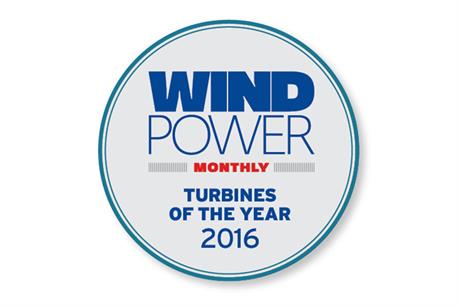 WORLDWIDE: Bigger doesn't always mean better, but the winners from our fifth annual review of the wind industry's best new turbines and major components tended towards the large size for the hardware that contended for the 2016 Windpower Monthly awards
WORLDWIDE: The volume end of the wind-power market, where competition over price and specification is at its most intense
WORLDWIDE: Rapidly growing sector in mature markets, especially in low- and medium-wind-speed areas
1 comment
WORLDWIDE: The super-sized new generation machinery that is driving down offshore wind costs
Former Siemens chief technology officer Henrik Stiesdal delivered a fascinating "masterclass" on the future of wind energy at a pre-Christmas event in FTI Consulting's London offices. The "father of the modern wind turbine" more than lived up to his billing with a wide-ranging, informative and highly entertaining lecture.
1 comment
WORLDWIDE: "I have never known much good done by those who affected to trade for the public good." Many academics agree that this statement, made in 1775 by Adam Smith in The Wealth of Nations, is the underlying reason why free trade is more effective than protectionist measures in delivering prosperity to society.
WORLDWIDE: Climate deniers tighten grip on power; Royal Dutch Shell goes to fly a kite; and strange figures and facts.