Windpower Monthly: MAY 2017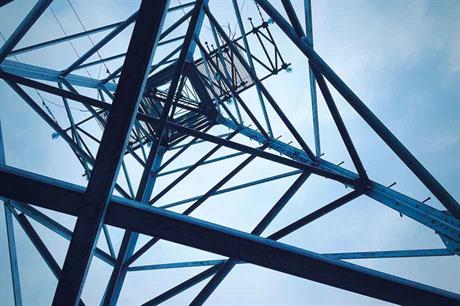 UNITED STATES: With low gas prices pushing down wholesale prices, developers are finding utilities are keener to buy wind farms than the power they generate.
UNITED STATES: California has introduced a bill requiring 100% of electricity to be sourced from renewables by 2045, putting the state at loggerheads with the pro-fossil-fuel federal government.
1 comment
AUSTRALIA: A violent storm last September brought the entire electricity grid in South Australia to its knees. In its wake, an equally savage political storm blew up, with renewables in general, and wind power in particular, blamed for the outages.
UK: Is this the greenest car yet? Sara Verbruggen gets behind the wheel of a Toyota Mirai, fuelled by hydrogen generated totally from wind power.
The argument that wind power can only compete with conventional forms of electricity generation by being heavily subsidised looks more threadbare every month.
WORLDWIDE: Battery-storage technology has very high public visibility at present for several reasons.
WORLDWIDE: Will UK vote prompt wind rethink?; US energy figures and facts; and Australian health investigation fizzles out.