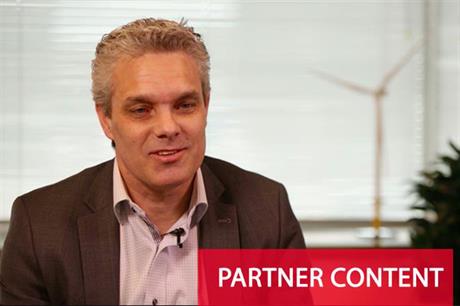 The more competitively priced offshore wind becomes, the greater the chance of unlocking demand and new markets - and, with that, opportunities in the offshore wind supply chain increase. Reducing capital and operational costs in offshore wind boils down to technological innovation in three core areas: turbines, operations and maintenance (O&M) and the grid.

Cutting costs continues to be at the heart of what the offshore wind industry is looking to achieve. In this installation of the Boundary Pushers series we have been talking to some of the biggest players about what their companies are doing to lower the cost of energy and the obstacles to offshore wind growth.

The world's largest offshore conference and exhibition will bring together innovators from manufacturers, suppliers and government.
1 comment

The CEO of MHI Vestas kicks off our new series on forging change through collaboration and innovation.
In this nine-part series, Windpower Monthly and MHI Vestas explore how the industry is driving down the cost of offshore wind energy through competition, collaboration and innovation.